Bringing the best of Taiwan's drinks to Texas!
Our drinks are made from carefully selected ingredients shipped directly from Taiwan. All products are 100% guaranteed to arrive fresh and tasty. We use high quality tea leaves rather than artificial flavors to produce the best tasting milk tea and fruit drinks. It is our mission to provide the best quality tea to our fans!
Reputation for High Quality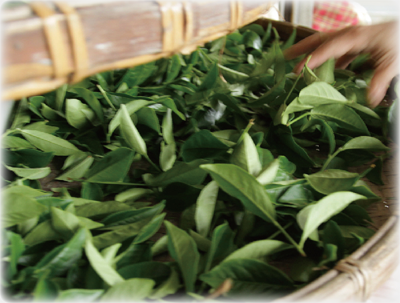 The best tea requires the best ingredients, and we insist on only the best for our customers. All of our ingredients are from reputable and qualified suppliers. We test the tea leaves each growing season to ensure our drinks are consistent in quality. Even our homemade caramelized sugar is tested for the best flavor. Our success lies within the details.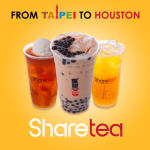 People from all over the world have enjoyed and become fans of Sharetea. We are proud to announce that Sharetea is coming to Houston! We welcome you to share the world, share happiness, and SHARE TEA! Stay tuned–we will be announcing our location soon! Follow us on Facebook, Instagram, Twitter,…
Share the World! Share Happiness!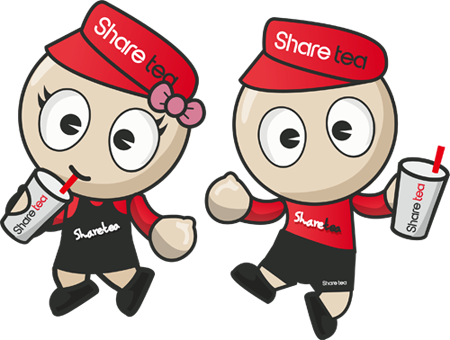 The spirit of tea is about making friends.
Sharetea places high attention to detail in every step of bringing our tea drinks to you--from the selection and roasting of tea leaves to the tea brewing process. Fresh ingredients, a professional attitude, high-quality control, and good service are what we are about. Our popular drinks are sold across 4 continents and 16 countries, sharing the world, sharing happiness, and sharing great tea!